2022 Armenian Carpets - x5 Stamps - Set
2022 Armenian Carpets - x5 Stamps - Set for only GBP £45.54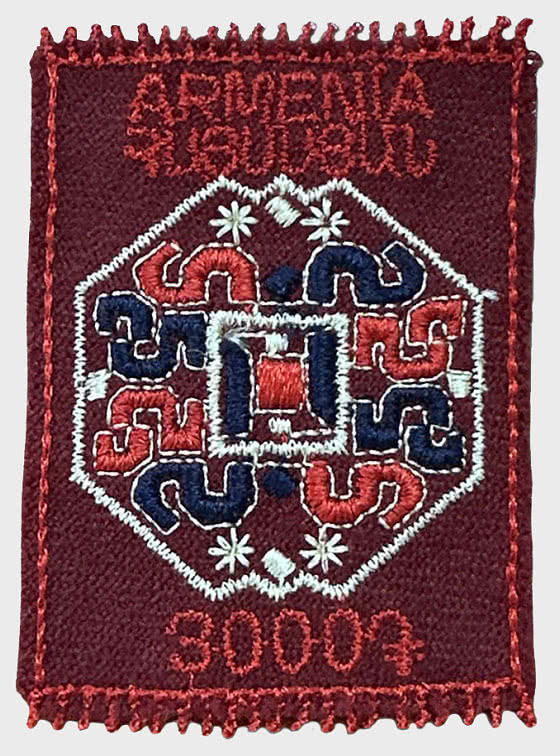 About Armenian Carpets - x5 Stamps
On December 19th, 2022, one postage stamp dedicated to the theme "Armenian carpets" has been put into circulation.
The first embroidered Armenian postage stamp postage stamp with the nominal value of 3000 AMD depicts a part of the pattern used in "Khndzoresk" carpets.
The postage stamp has a unique format as it is fully embroidered and has a self-adhesive backing. The embroidery edge mimics postage stamp perforation.
The type of "Khndzoresk" carpet belongs to a separate subgroup of dragon carpets. "Khndzoresk" carpet is characterized by an ornament symbolizing eternity (swastika, star, etc.) and eight stylized images of a dragon framing it. This type of a carpet is typical for the carpet-making centers of Artsakh and Syunik.
Armenia - Recommended stamp issues
WOPA+ recommended stamp issues